Prius repairs
The Prius has a few problems that must be fixed in order to make it road worthy. Here is a list of everything to be repaired:
Major mechanical repairs ⚠️
Steering rack
Bushings
New tyres
The steering rack is the most evident problem. There is at least a 30 degree angle that the steering wheel can be rotated through without any steering! The local mechanic also recommended to replace the worn bushings and tyres.
Minor cosmetic repairs 💅
Driver seat cover repair (Holes covered by teddies)
Centre armrest piece is secured with velcro because of broken clip
Back left bumper panel broken and bent in above wheel arch
Right overhead light switch is dodgy
Fix lever at the right of the driver seat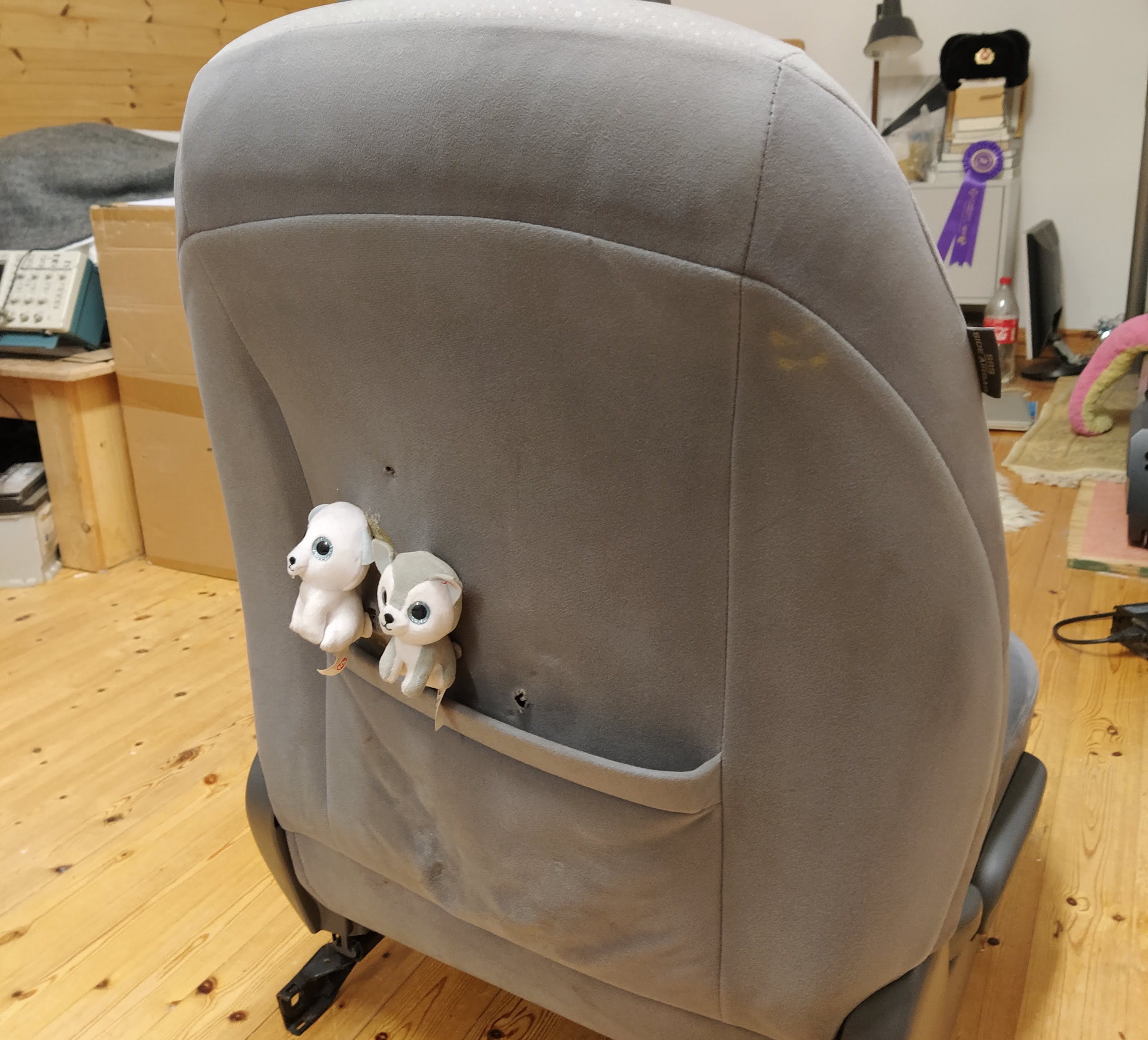 Other modifications 🔩
Make low voltage battery easier to remove
Turn off beeping when reversing