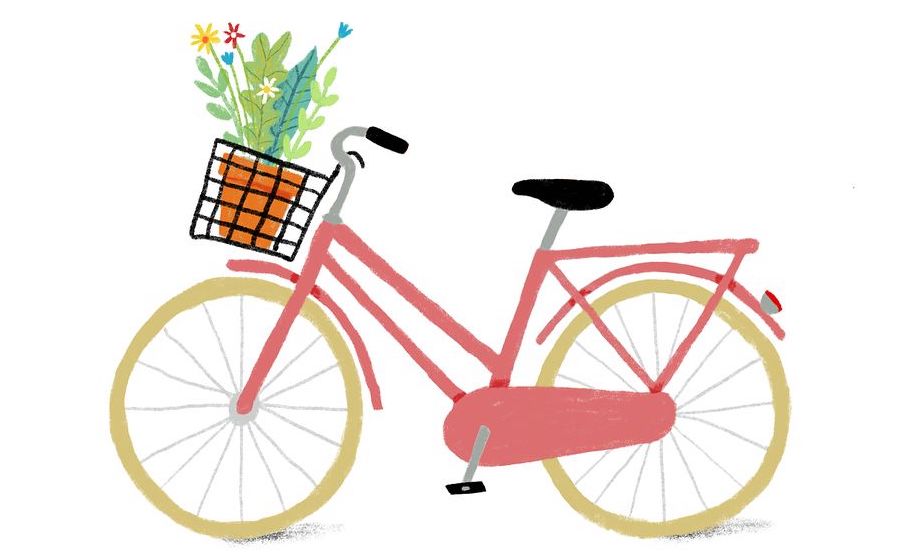 Electric Bike
About
I have built a number of electric bikes in the past:
V1: Nissan Almera windscreen wiper motor and switch V2: Hobby BLDC motor, VESC controller and soldered battery V3: Same as V2 with better motor mount and modular battery
My new electric bike is an upgrade to the third version (V4). I am upgrading the motor and compartment for the electronics. The old motor mount broke which pulled the motor into the wheel and broke all the spokes 😬 So I decided to upgrade to a hub motor 😊 The electronics compartment will have a mix of plastic and wood panels.
Timeline
Buy a new hub motor

I bought my hub motor from aliexpress so I could get the best price. There is no need for the full wheel, so I bought the motor by itself. It cost about €137.28 for a 48V 1500W motor. Motor arrived on 11th September.

Related Posts:

Test hub motor

All of the electronics are setup, so it's a matter of just plugging everything and seeing how well it works.

Scavenge old wheels for parts

I have two old rear wheels, one of which was destroyed by the last motor, the other has a bent rim. I can use parts from both of these to build a new wheel around the hub motor.

Build the wheel

A new wheel needs to be built from the scavenged spokes and rims of my old wheels.

Related Posts:

Balance the wheel

The hub motor needs to be balanced to run smooth. This can be done with some tape and coins. This is not strictly necessary, but it is a nice touch.

Build the wooden panels

The current compartment for the electronics looks ugly and can be improved. The battery needs to be secured in place and new light-weight wooden panels need to be made.

Related Posts:

Buy and install casette

The Hub motor comes with a casette mount for the pedal chain. I only have freewheels however, so I'll have to buy and install this.

Install hall sensors and setup FOC

The power of the hub motor is decent, but performance could probably be improved by adding position sensors to the wheel and by using Field Oriented Control (FOC).

Related Posts:

Add BMS to the battery

I bought a BMS for the battery that I have a while ago. However, the BMS was faulty. I have a new one that I have been meaning to install for a while. It's finally installed now 😊

Install battery-run lights

There are lights on the bike that have their own battery, but why not run them off the bike's battery 😁 I got a 12V motorbike headlight and LED rear light from banggood along with a 12V regulator

Related Posts:
Updates
Turn an unloved old bike from your garage into a swift city commuter. My sketchy Raleigh Oakland fitted with 1500W hub motor Ingredients Component Description Price 1500W Hub Motor Gearless (direct drive) hub motor €190 Ryde Zac 200 Rim 36 spoke for compatibility with the hub motor €20 Salt BMX Spokes 190mm required for the rim size used €15 Enertion Focbox VESC Motor Controller 48V at about 35A minimum required to power the motor at full power €140 Hailong Battery pack 48V and 20Ah €170 eBike Throttle €10 Note: The price and availability of components varies wildly.…

The old lights on my bike were just plain Jane bike lights from halfords. They are liable to be easily stolen, run out of internal battery and they aren't very bright.…

I wasn't happy with the power that I was getting from the motor. Furthermore, it wasn't as smooth as I would have liked.…

I am currently using standard Brushless DC (BLDC) control which uses a 6 step method of controlling the motor. However, there is a different method of control called Field Oriented Control (FOC) which is more efficient and gives maximum torque.…

I now have the battery, controller, motor, throttle and new compartment successfully installed. Initially, I performed a 5km test which contained a few hills and flat sections.…

The battery and controller need a compartment to protect them from wind and rain and to keep them secure. The old compartment had a middle section made of black PVC gutter that was heated and formed.…

Since I chose to buy the hub motor by itself with no rim, spokes or tyre, I had to get these parts and build the rest of the wheel myself.…

The last drive train that I had consisted of a Remote Control (RC) plane Brushless DC (BLDC) motor, two pulleys and a timing belt.…